A showcase of films, exhibits, panel discussions and special events focused on the history, politics, and culture of the Democratic Republic of the Congo.
Winter 2019 - Winter 2020
Many contemporary experimental films have emerged out of a documentary paradigm, retaining elements of nonfiction storytelling while incorporating ever-expanding methods to document and reimagine the outside world and the self. This is the rich terrain The American Experiment will explore. Programmed by Emily Apter, Edo Choi, Jessica Green and Annie Horner.
November 2019

Bringing together filmmakers, community organizers, activists, experts, and NYC residents to discuss and educate on the social justice issues that impact the quality of life for NYC residents, this year the showcases theme will be focused on Prison Reform.
The Black Panther Party Film Festival
Presented by the NY Black Panther Party Commemoration Committee. Every September and October.
Made In Harlem: Class of '68
Fall 2018 - Spring 2019
Made in Harlem: Class of '68 explores the impact of the period, and the institutions born from it, that are with us today 50 years later. Programmed by Jessica Green.
New York African Film Festival 2019
Double Exposure: Take Two
Dream of a City and Manfred Kirchheimer's New York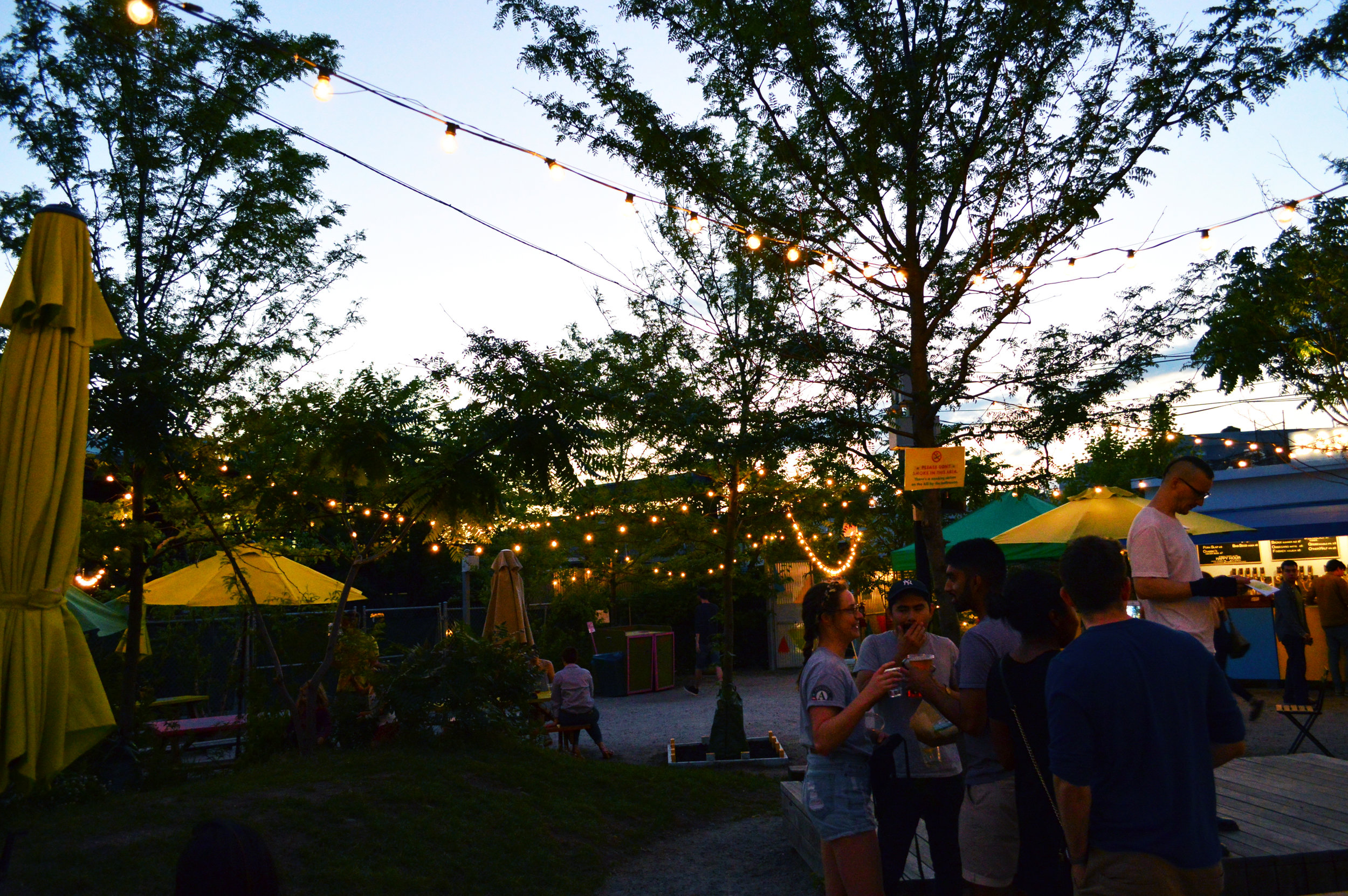 Maysles Cinema Wednesdays at Nowadays
Documentaries, Mockumentaries, and Non-Fiction/Fiction Hybrid films at Nowadays, on the border of Bushwick, Brooklyn and Ridgewood, Queens. Every Wednesday at sundown, June-August.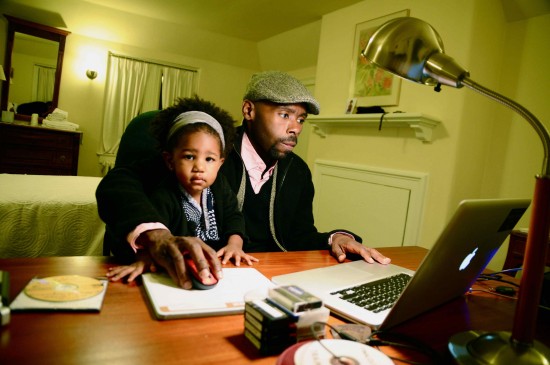 A non-fiction film series for, by and about Harlem, and including Harlem-made films, filmmakers, speakers and subjects. Made in Harlem is sponsored by the West Harlem Development Corporation.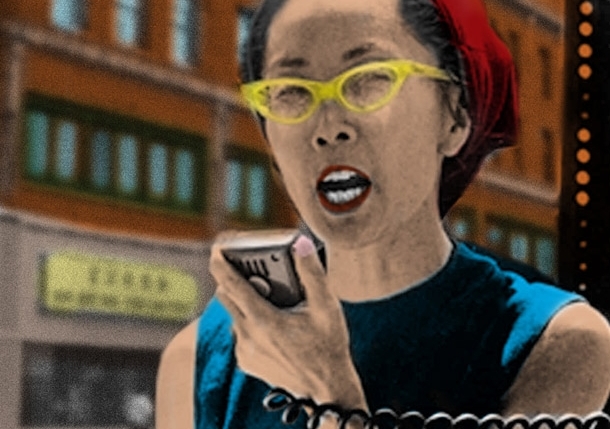 Studio Screen is an annual Studio Museum partnership with Maysles Cinema. This collaborative film series highlights how film and contemporary art practices intersect and address the on- and off screen legacies of under-represented cultural producers.
Smile, It's Your Close Up:

New York's Documentaries
A nonfiction film series co-programmed by Jessica Green and Edo Choi of the Cinema at the Maysles Documentary Center and the Museum of the City of New York, zooms in on key moments, individuals, and communities to pose the question, "what makes New York New York?" Each program includes an introduction or conversation with filmmakers or other notable guests. All programs in series take place at the Museum of the City of New York.
New York African Film Festival