Smile It's Your Close Up: New York Documentaries
A NONFICTION FILM SERIES CO-PROGRAMMED BY JESSICA GREEN AND EDO CHOI OF THE CINEMA AT THE MAYSLES DOCUMENTARY CENTER AND THE MUSEUM OF THE CITY OF NEW YORK, ZOOMS IN ON KEY MOMENTS, INDIVIDUALS, AND COMMUNITIES TO POSE THE QUESTION, "WHAT MAKES NEW YORK NEW YORK?" EACH PROGRAM INCLUDES AN INTRODUCTION OR CONVERSATION WITH FILMMAKERS OR OTHER NOTABLE GUESTS.
December 2016 – June 2017
1220 5th Avenue at 103rd Street
Wednesday, December 14th, 6:30pm
Bill Cunningham New York followed by a conversation with Paper Magazine's Kim Hastreiter and Mickey Boardman, Vogue's Sally Singer and Harlem's Lana Turner.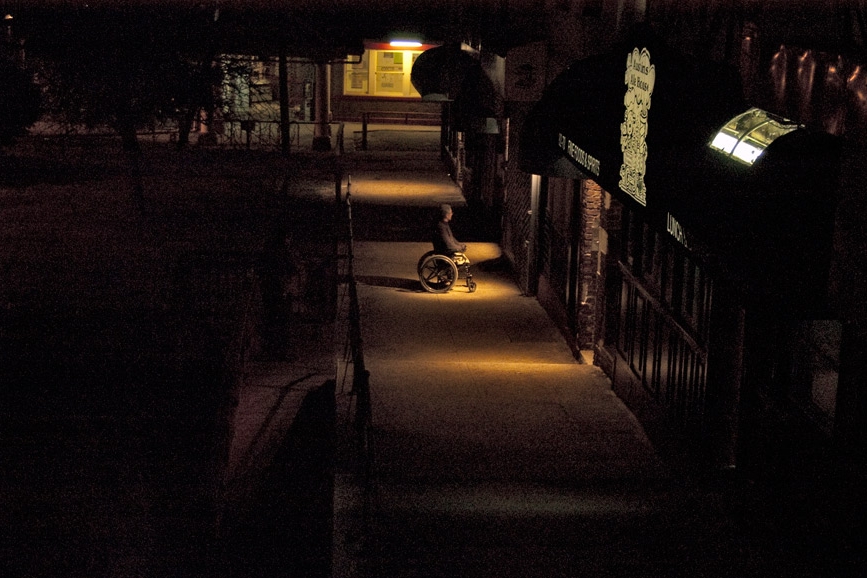 Wednesday, January 25th, 6:30pm
The Oscar shortlisted The Witness followed by a discussion with Director James Solomon and Bill Genovese, Kitty Genovese's brother, moderated by NY1's Budd Mishkin.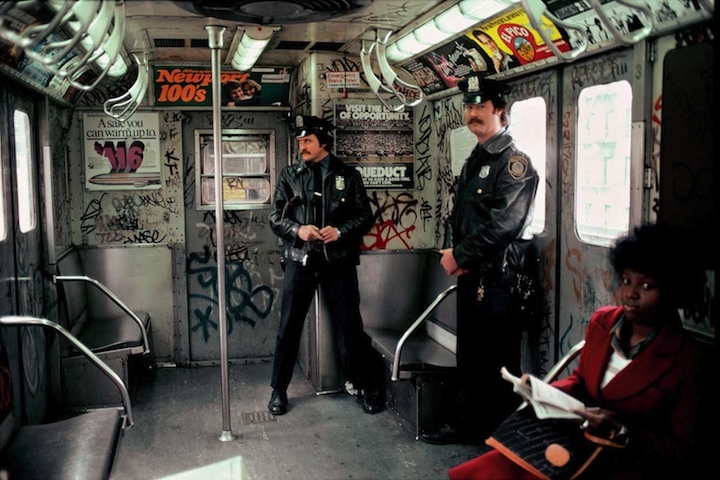 Wednesday, February 22th, 6:30pm
View New York City in the 1970s with 16mm films shot during the period. Welcome to Fear City will be introduced by Will Hermes (author of "Love Goes to Buildings on Fire: Five Years That Changed Music Forever")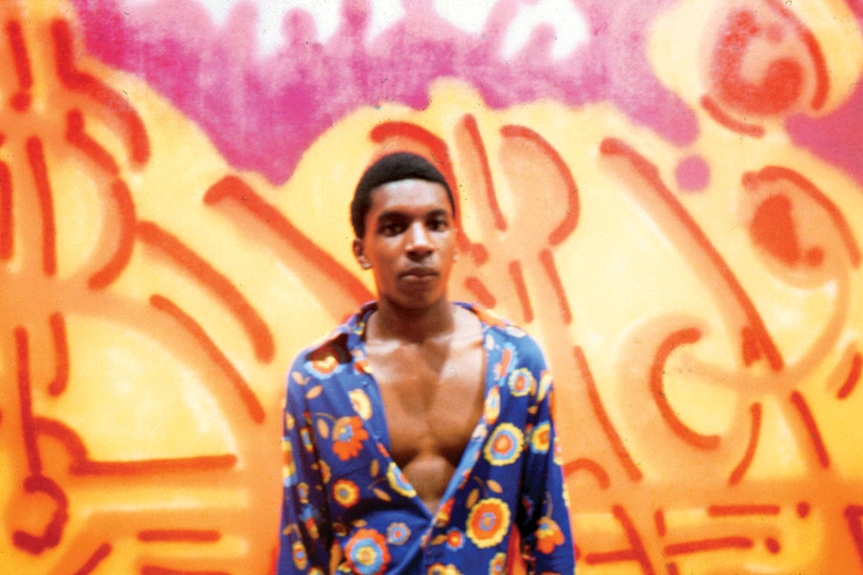 Wednesday, March 22th, 6:30pm
Wall Writers: Graffiti in its Innocence followed by a conversation with director Roger Gastman and Graffiti writers MIKE-171, Wicked Game and COCO 144.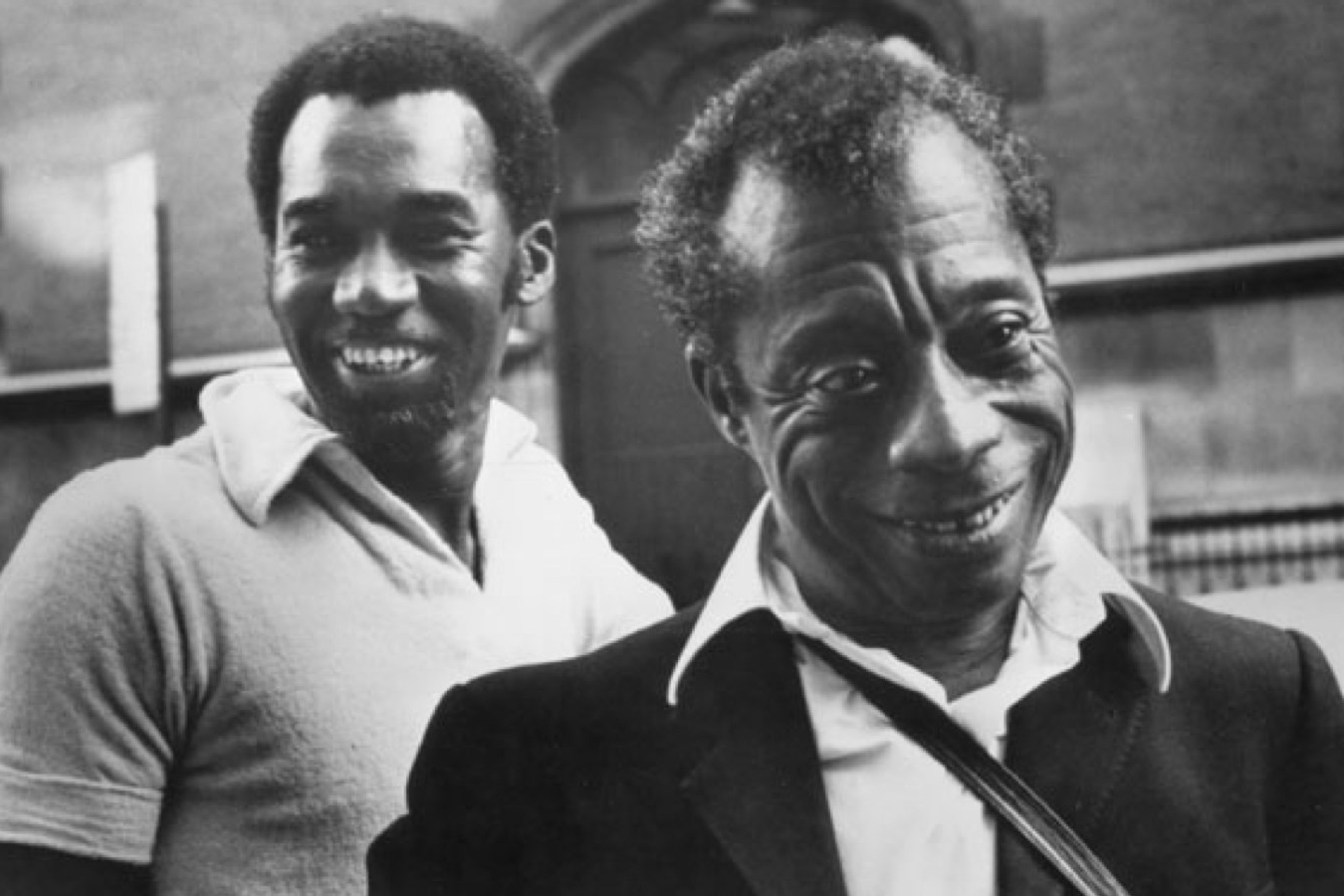 Sunday, April 23th, 1:00pm
I Remember Harlem, on 16mm film, followed by a conversation with its director of photography, Richard Adams and producer, Juanita R. Howard, and Harlem historian Michael Henry Adams.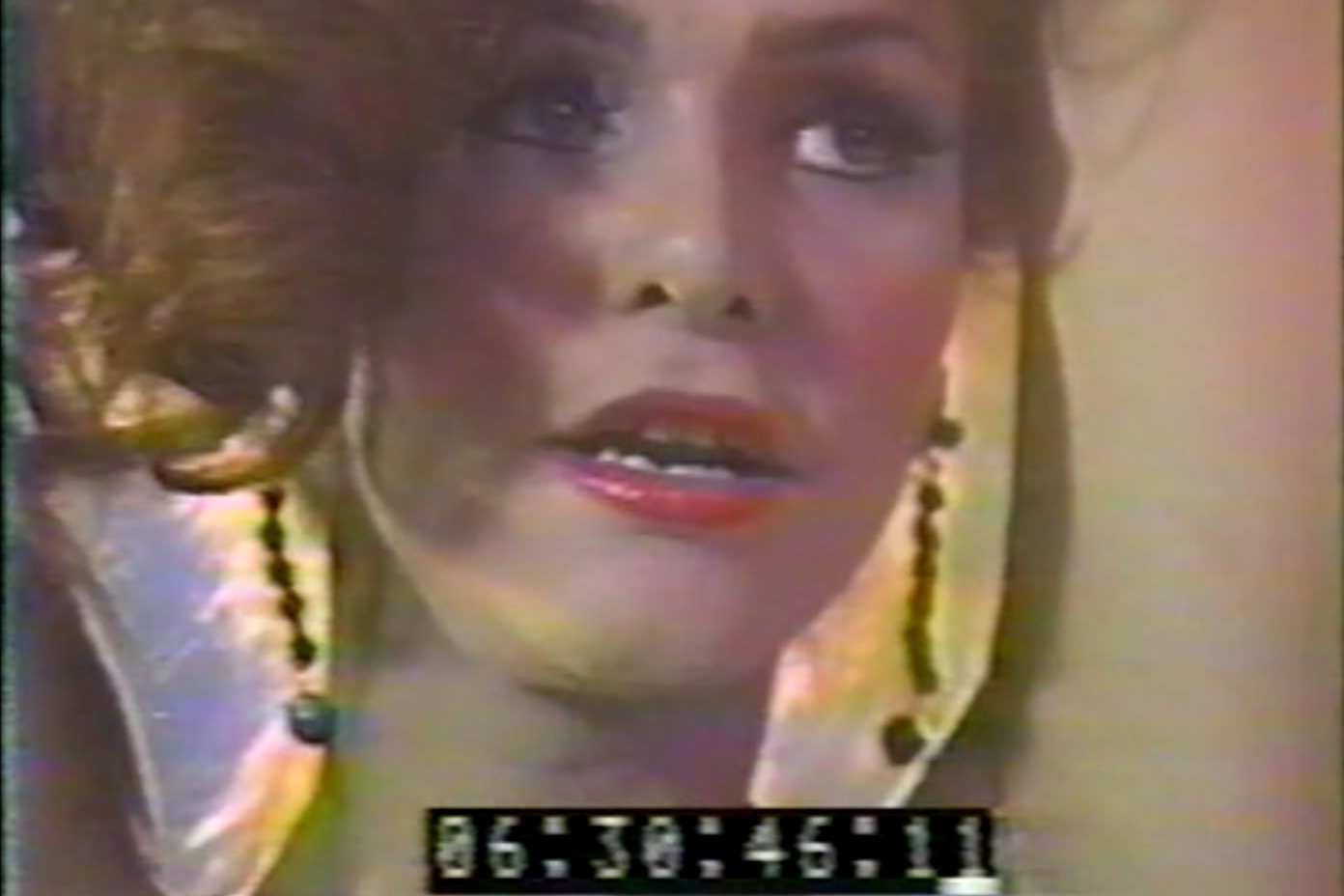 Wednesday, May 24th, 6:30pm
T.V. Transvestite with director Simone di Bagno, Celso Satori LaBeija and Willyum LaBeija of the House of LaBeija, and Drag Historian Joe Jeffreys.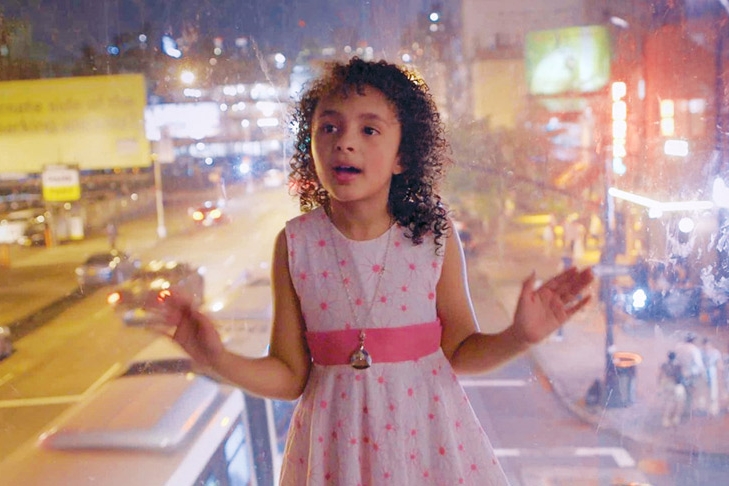 Wednesday, June 28th, 6:30pm
Class Divide followed by a discussion with director Marc Levin and Maysles Documentary Center filmmakers.