Congo in Harlem is a showcase of films, art, panel discussions and special events focused on the history, politics, and culture of the Democratic Republic of the Congo. The goal of the series is to deepen our community's understanding of DR Congo through art and dialogue. Each year we strive to present a diverse program that encourages audiences to think critically and challenge their assumptions about Congo, but most importantly, we want people to have fun! Congo in Harlem is more than just movies and discussions -- it's an opportunity to discover Congo's culture, learn about its challenges, and get involved.
Presented by
Congo in Harlem 11 Series Program
Access to all screenings, discussions and panels
***Free Offsite Event***

Congo Kitoko:
A Celebration of Congolese Art and Culture
Presented by Tabilulu Productions
At The People's Forum
320 West 37the Street (between 8th and 9th Avenue)
www.peoplesforum.org
Saturday, October 12th, 6:00PM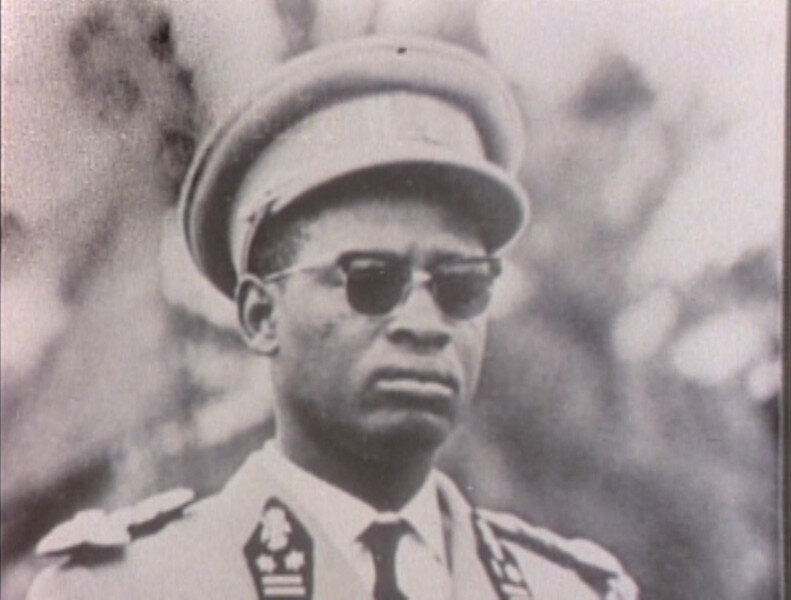 RocketKitKongoKit
+
Mwana Pwo (The History of Kongo Ghetto Version)
Wednesday, October 16th, 5PM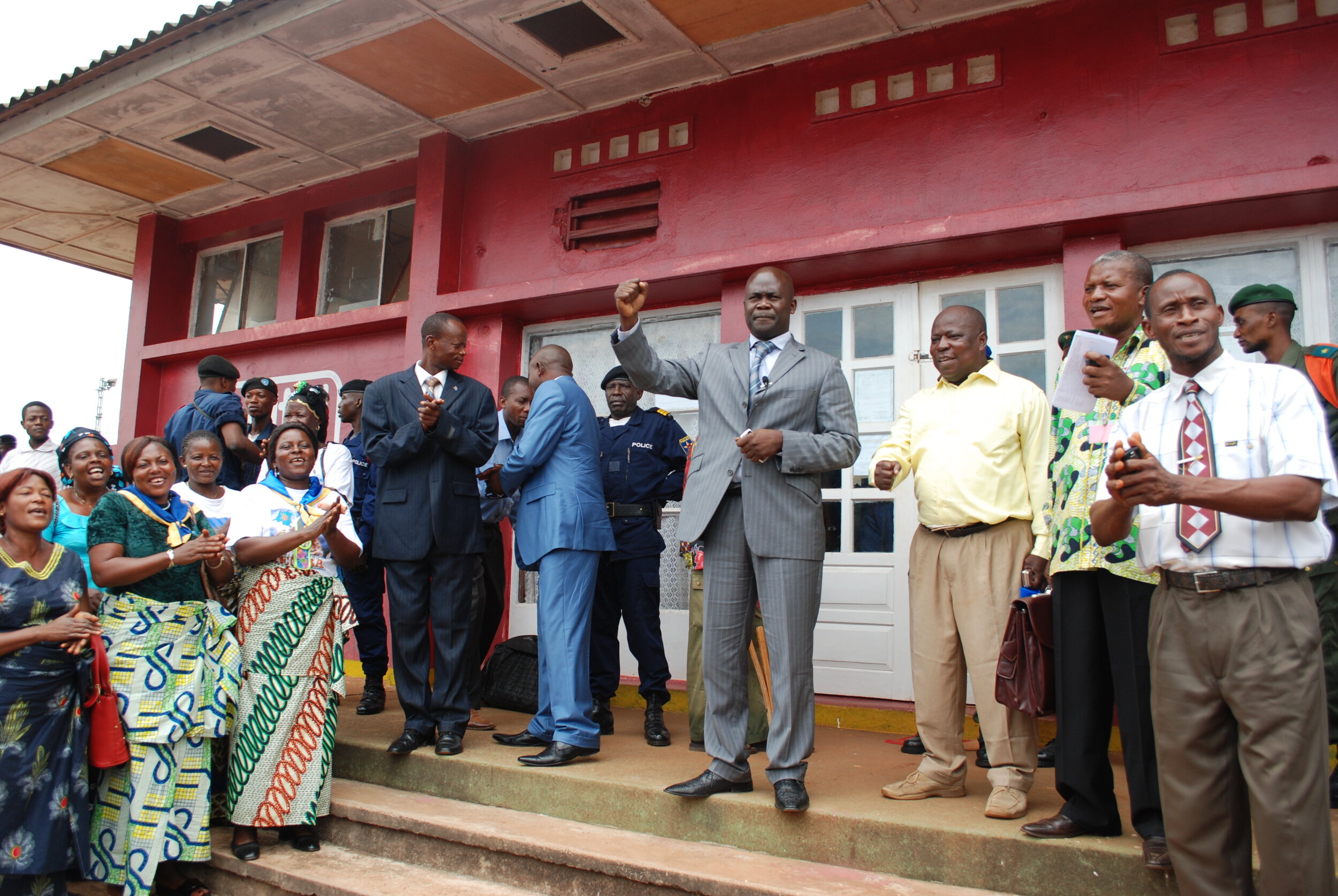 Thursday, October 17th, 7:30PM
Q&A with Natacha Ikoli and Patrick Flynn to follow screening
Friday, October 18th, 7:30PM
Q&A with Anne Reijniers and Paul Shemisi to follow screening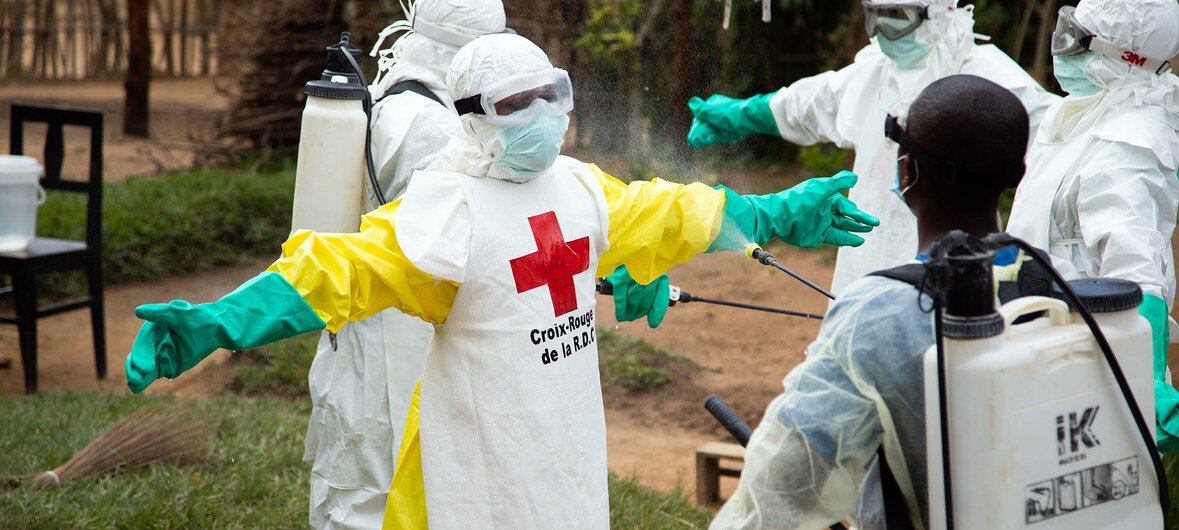 ***Free Panel Discussion***
The Kivu Ebola Outbreak:
A Conversation with the Diaspora
Saturday, October 19th, 1PM

Saturday, October 19th, 4PM
Q&A with special guests to follow screening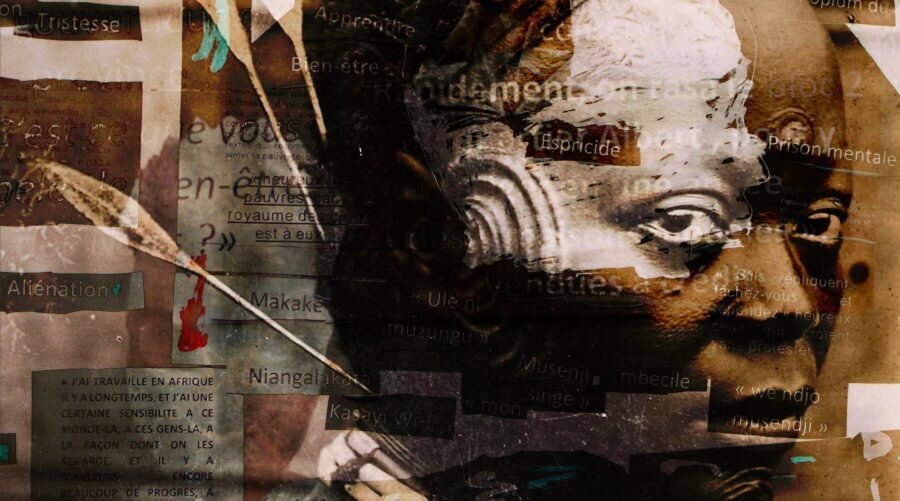 ***Special Sneak Preview***
Matata
Saturday, October 19th, 7:30PM
Q&A with Petna Ndaliko and Chérie Rivers Ndaliko to follow screening & Reception with live music by Nkumu Katalay and the "Life Long Project" Band
Diorama
+
This Magnificent Cake!
Sunday, October 20th, 1PM
Sunday, October 20th, 4PM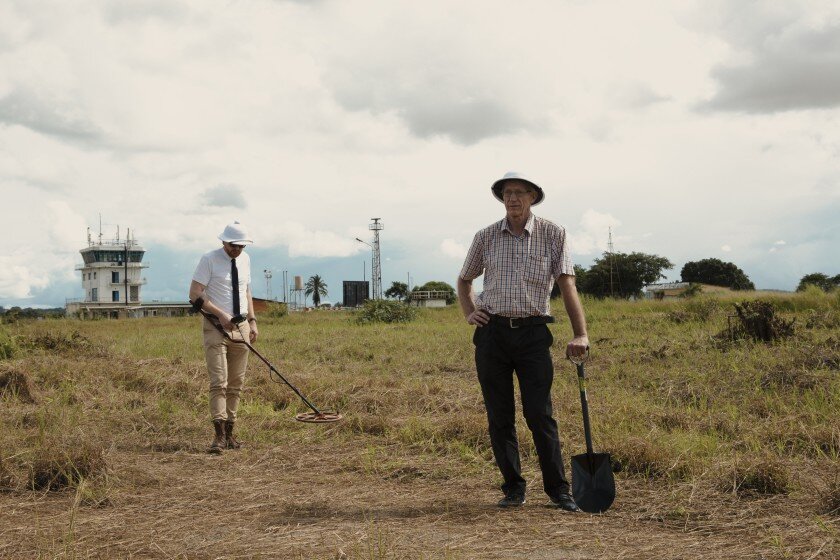 Sunday, October 16th, 6:30PM
Photographs by Gosette Lubondo
(presented as a digital projection)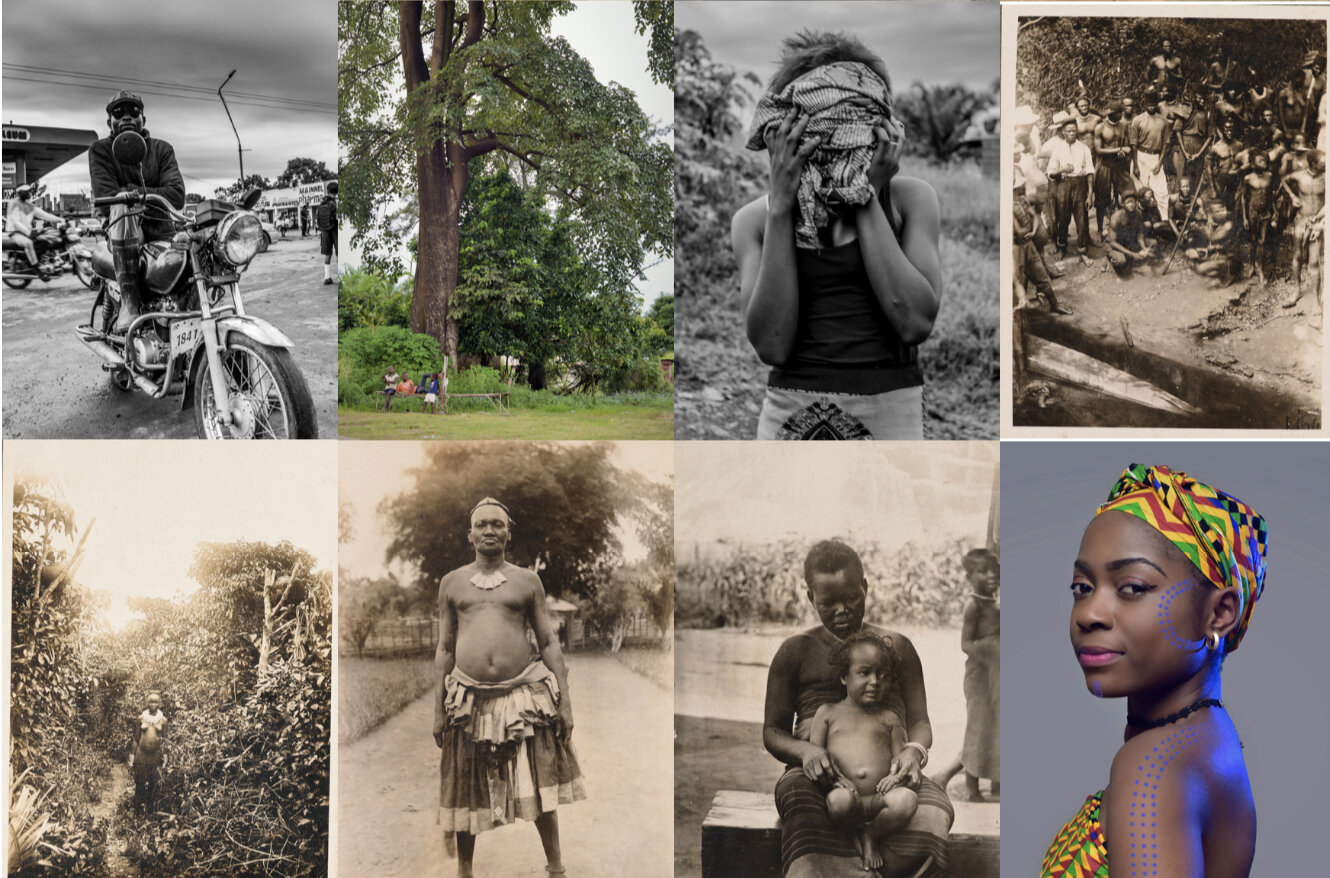 Photographs by Yole!Africa
In Partnership with the University of Nottingham