Congo in Harlem 10: Series Pass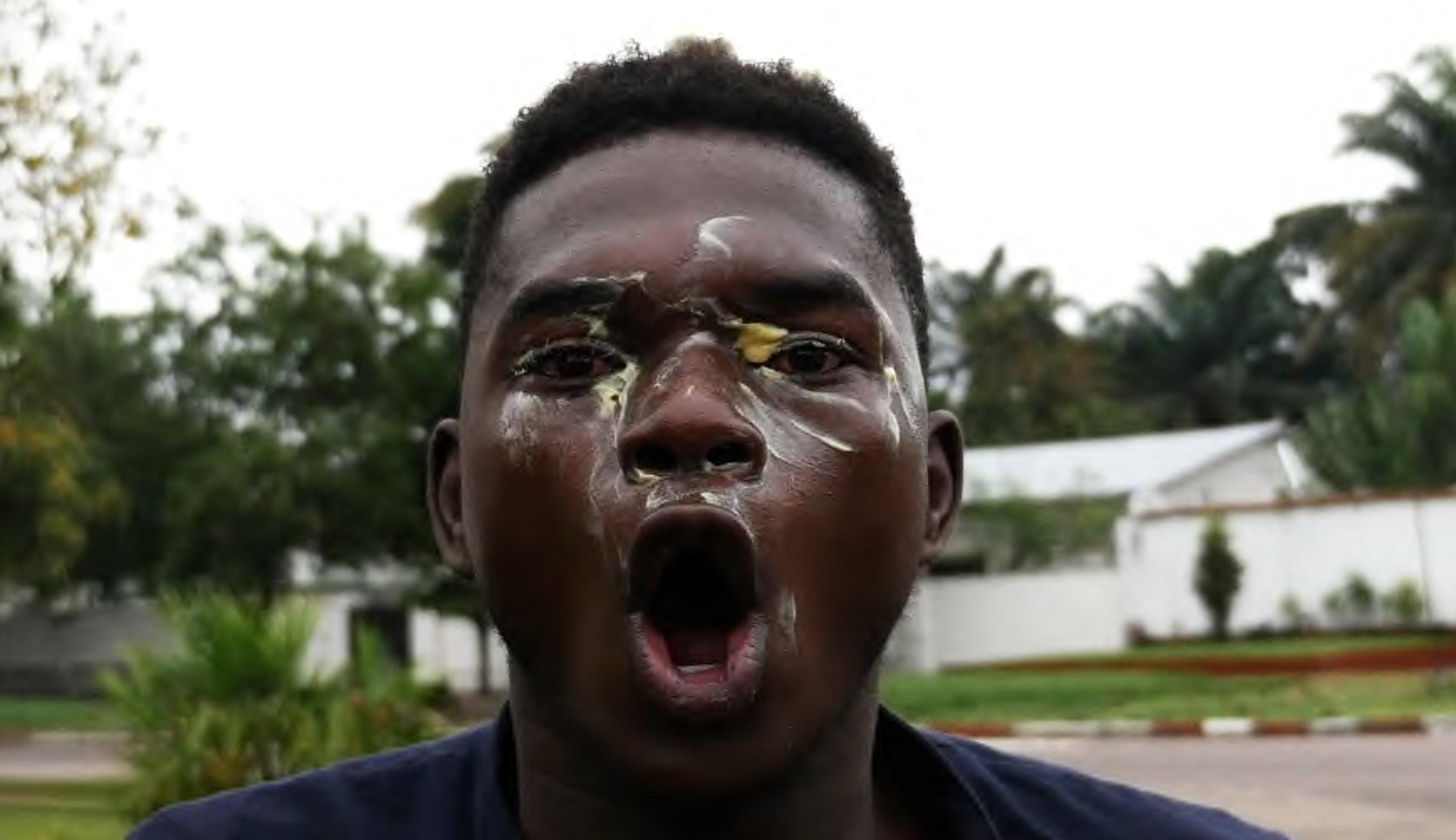 Kinshasa Makambo
Dir. Dieudonne Hamadi, 2018, 75 min.
+ Panel Discussion & Opening Night Reception
Wednesday, 10/17 | 7:30PM
Maki'la
Dir. Machérie Ekwa Bahango
Narrative, 2018, 78 min.
I'm New Here
Dir. Bram Van Paesschen
Documentary, 2017, 92 min.
Congolese Music and Dance Workshop
FREE ADMISSION
Panel Discussion: "Cultural Passage"
Zongo Kongo Dancing and Drumming Workshop
FREE ADMISSION
E'Ville
Dir. Nelson Makengo
Documentary, 2018, 10 min.

Che in Congo - A Dream of Liberation
Dir. Ben Crowe
Documentary, 2017, 67 min.
+ Post-screening Q&A with filmmaker Ben Crowe and other special guests
One.Two.Three
Dir. Vincent Meessen
Documentary, 2016, 36 min.

Our Africa
Dir. Alexander Markov
Documentary, 2018, 45 min.
Félicité
Dir. Alain Gomis
Narrative, 2017, 129 min.
+ Post-screening reception w/ live music by
Nkumu Katalay and the Life Long Project Band
Le Ministre des Poubelles (The Minister of Garbage)
Dir. Quentin Noirfalisse
Documentary, 2017, 75 min.